About Uprooted
UPROOTED was founded on the need for locally sourced, plant forward dishes the redefine what "vegan dining" embodies in the CSRA region.
We provide a dynamic weekly meal menu, custom catering and desserts, including cakes and cupcakes.

We also accommodate gluten-free and are food allergy friendly.
Our Story
I'm Jenn, the founder and head chef at Uprooted. We were born and raised in Western New York. I say it that way because there is so much more to the state than the tiny little SE corner everyone thinks of.
We always had the idea that we would move someday to support our daughter's education.
So, in order to fulfill her desire to attend her dream school we UPROOTED ourselves and moved over 800 miles to Aiken, South Carolina.
In April, 2004, I was diagnosed with renal failure.
From that moment on, I knew that one day I would eventually need a transplant or to live on dialysis at some point in my life. I wanted to extend that reality out as far as possible so in June 2010 my daughter and I chose a vegan lifestyle.
By changing my diet, my kidney function went from 19-24% to 29-32% in 3 months and up to 38-40% in 6 months. I was able to prolong my inevitable decline an additional 8 years by sticking to a strict vegan "diet".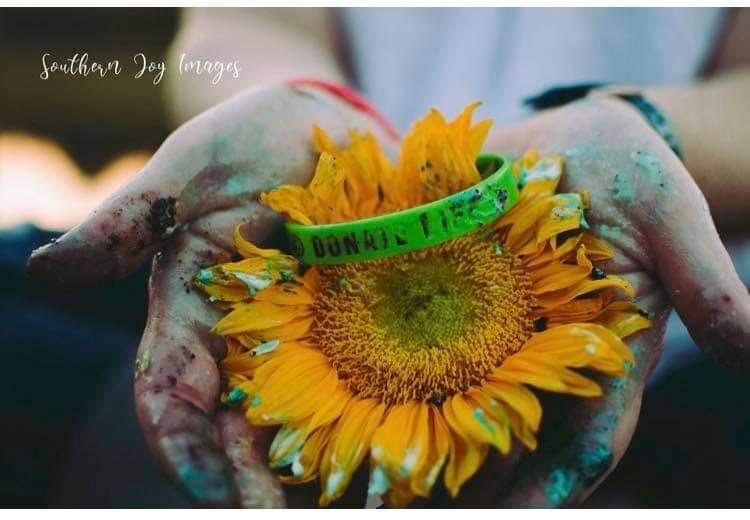 Here I am at Polliwog's 1 year "Cake Smash".
In 2018, I chose to start peritoneal dialysis to offer my remaining kidney function some additional support while I searched for a living donor.
I ended up receiving a deceased donor kidney transplant on September 29, 2019 after 3 years and 8 months on the transplant list.
Polliwog (my kidney) was "UPROOTED" from its original host and flown across the country to give me a newfound freedom.
For that, and many other reasons, I have been and always will be a huge supporter of organ donation. 
Our Cuisine
I enjoy plants. I use and eat plants. Plants have amazing benefits to the environment; they provide habitats for wildlife; they hold medicinal and healing properties. Plants consist of roots and those roots give them and us life in so many ways.
They are UPROOTED for our benefit and I am committed to supporting local farmers in any way possible to bring their Farm to your Table. 
Thank you taking this journey with us.
We look forward to growing and supporting our communities for years to come!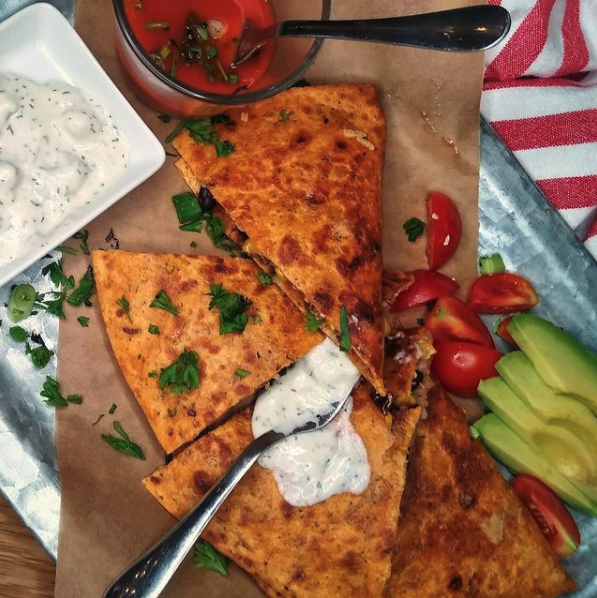 Vegan Dishes
Providing creative and delicious vegan dining options for the CSRA.
We also offer gluten-free options weekly.
Locally Sourced Ingredients
From farm to fork, using locally grown, fresh seasonal ingredients helps support the local small business economy and is good for the environment.
Dynamic Weekly Menu
From week to week, our menu options change and take advantage of seasonal flavors and ingredients,

PLACE AN ORDER
Our menu updates weekly.
Orders must be placed by Saturdays at 7pm for the upcoming week.
UPCOMING EVENTS
Find us at one of our many upcoming events around the CSRA! We feature special menus for our events.

SPECIAL ORDERS
We create custom desserts and dishes for events and holidays. Message us to find out more.